Saturday, April 23, 2005
Ahhh.....the life of a sprout.
:D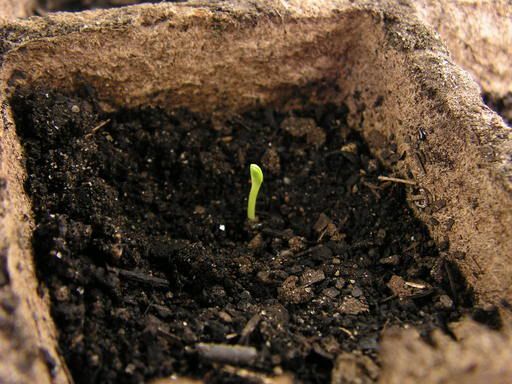 This little guy is pretty big now. Got to keep him (and his 100 or so fellow plants) indoors till May 31st. Taking up my entire desk :(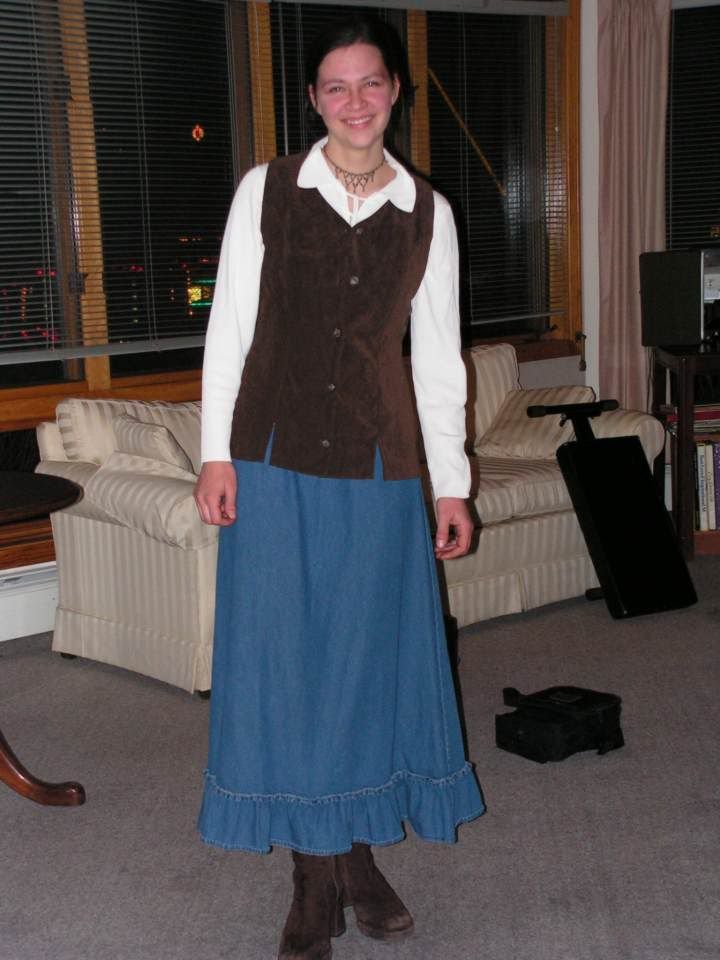 And here is me, with my dreadfully pink looking face, in my western dress duds. lol.
We are singing tomorrow evening, the Fall Town String Band is opening for us. Woohoo.
Last concert we were getting whoops and hollers, now someone is 'opening' for us! Yikes.