Monday, April 25, 2005
Edited post.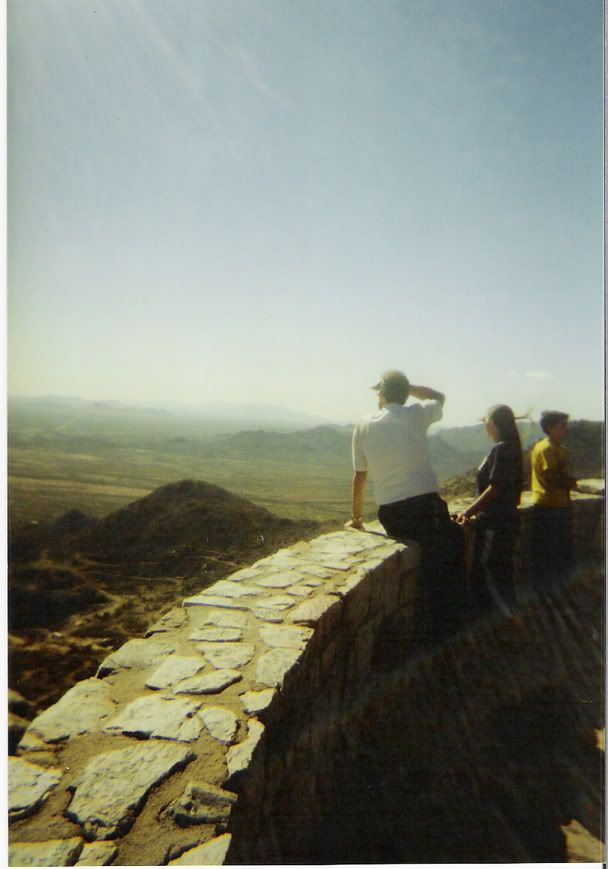 I think this was in AZ. Gorgeous out there.

And here is proof that the whole family made it to the Grand Canyon!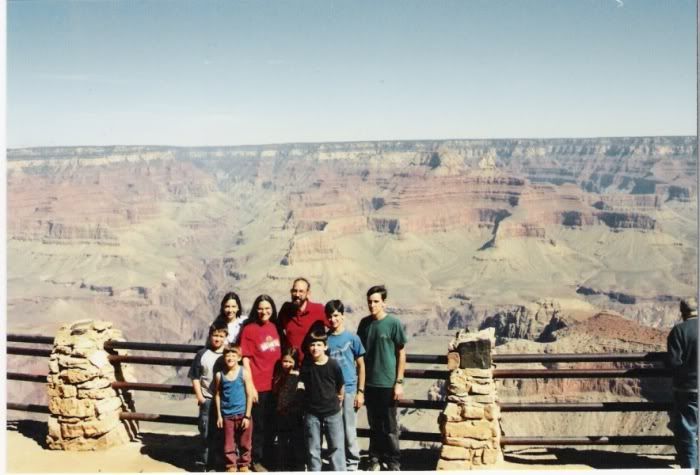 Heh, I guess that doesn't prove I was there. Well I was! Taking the picture, of course.

_________________________________
Well the below is still true so I'll leave it.

I get asked why I wear my hair long. I believe Corinthians 11 still applies, my parents think so, and I just like it that way.