Monday, April 18, 2005
This is one of my brothers in our bus. That's our in-bus closet behind him.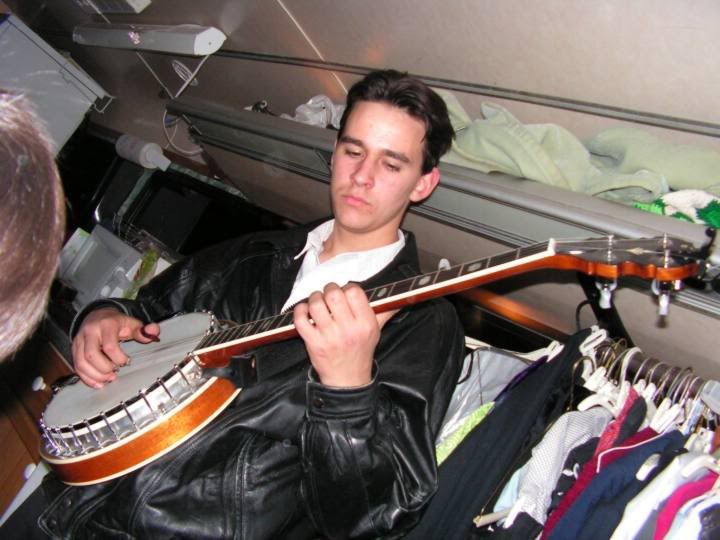 Haev you heard of the killer alligators we have up north? My brother bought this one at walmart.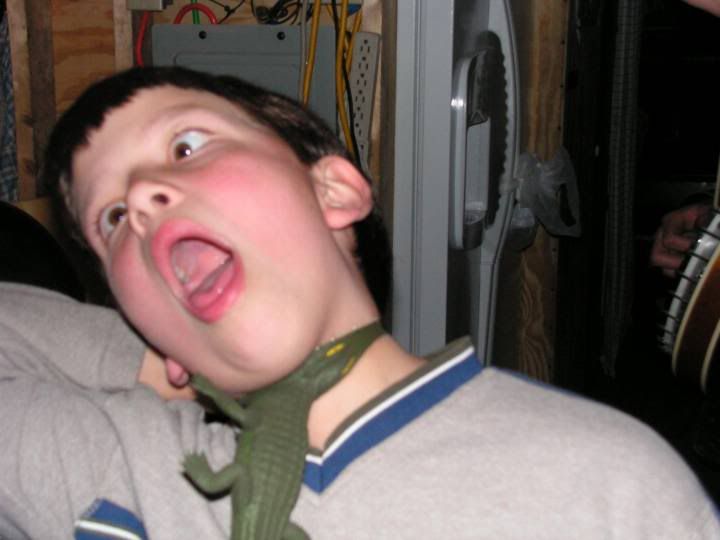 I have tried to resize the pictures here, I won't see what happens until I republish my blog.