Tuesday, April 26, 2005
This is us in NJ!!! What a time we had there :) If there is anyone here from the churches we sang at in NJ, we had so much fun with y'all. Not that we didn't have fun with the rest of the people we sang for. I'm just mentioning you because...well.....because I'm posting this picture!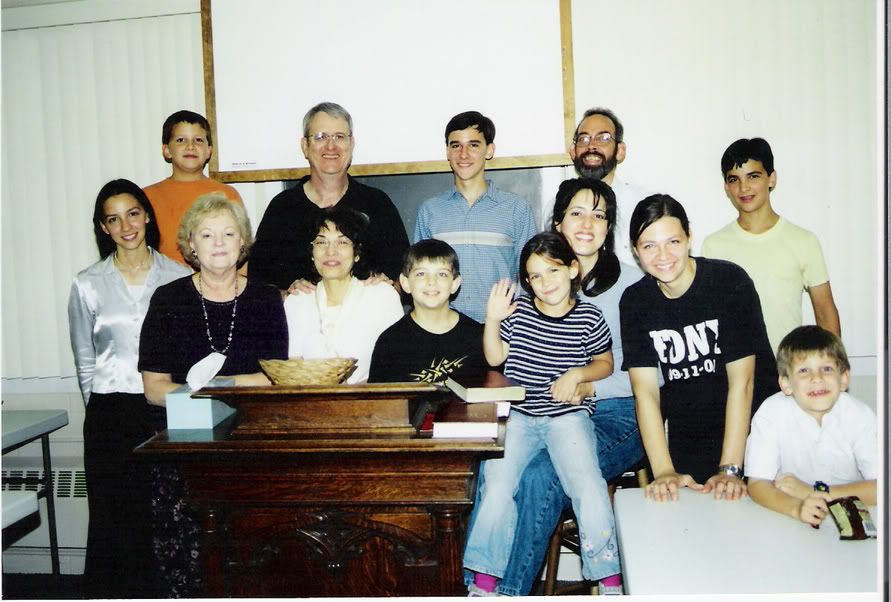 I've got to slow down with posting all these pictures, I'm going to run out! We finally have a scanner I can use with my laptop, so I can get regular photos online. Woohoo.