Friday, June 24, 2005
I found this
Country Test
at
Grace's Blog
. Couldn't resist.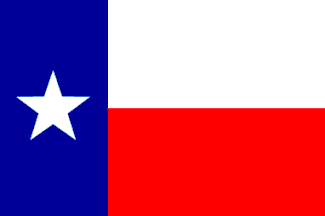 You're Texas!

You aren't really much of your own person, but everyone around
you wishes you'd go away, so you might as well be independent. You're
sort of loud-mouthed and abrasive, but you do have a fair amount of power. You
like big trucks, big cattle, and big oil rigs. And sometimes you really
smell. But it's not all bad, you're big enough to have some soft spots
somewhere in all that redneck madness.
face="Times New Roman">Take the Country
Quiz at the Blue Pyramid
Wait. I'm just reading this. I really smell? Weird. I guess I should hurry up and take that shower I was supposed to have taken 20 minutes ago, but got sidetracked.
People want me to go away? Sigh. I do like big trucks. Well, depends on how big. And who's driving it.
Something on the lighter side:
Bugging You.