Monday, March 06, 2006
Home! Need I say more? Probably not, but I'll bore you with it anyhow!
We arrived home this morning, we are all sooo happy but exhausted and now cleaning the house. I don't know if I just didn't notice the dust while we were getting ready to go or it just collected while we were gone. We had a leak under the faucet which Vincent fixed, and the roof hatch had blown off (partially), but other than that I think everything was fine.
Carol is recovering from her injury in PA - for those of you who haven't heard yet, she sliced her thumb with a knife while washing dishes. Thank God she didn't sever any tendons or nerves (we don't think) and it appears to be healing nicely. It was a deep cut, however, and she is trying to cope with using just one hand. I re-bandaged it yesterday morning without really thinking about it and then I got laughed at because it was such a large bandage. Ahh well. The poor thing had so many jokes cracked about her hand.
For some reason my pictures are ridiculously small. I'll have to reupload them sometime because they just stink. On the upside, those of you with dialup will be happy...
The MacDonalds and Kochers!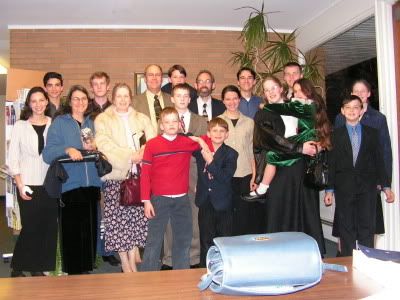 Carol after the accident.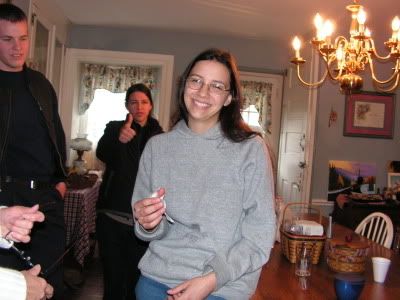 More Kochers and MacDonalds.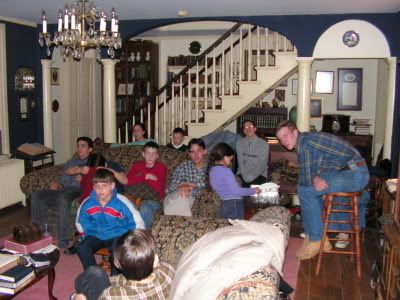 Daniel
took us ice skating.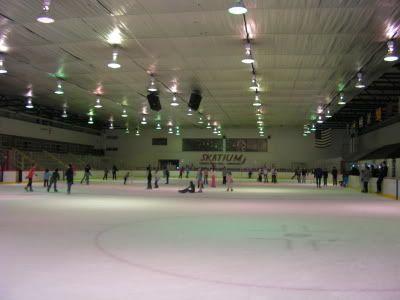 Vincent at the rink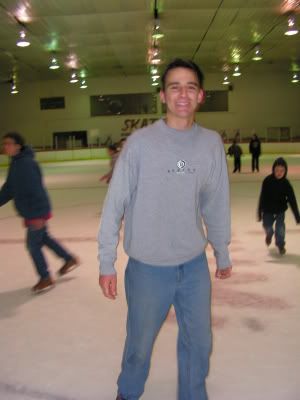 We had a
new bus driver
for about 50 feet.
WK. and the candles in the upstairs of Washington's headquarters during the battle of the Brandywine. (the house of the Ring family)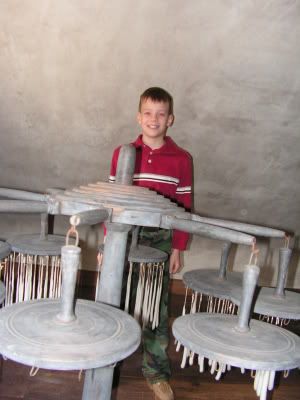 We also met
Jewel24601
and
Estrella_girl
! It was very fun! We were also hanging out with
Daniel
and
Susanna
and their family.