Tuesday, March 14, 2006
Scenery pics; Yay or nay?
Here's one, whether you like them or not. And you know, it isn't even scenery, it's just some clouds. :D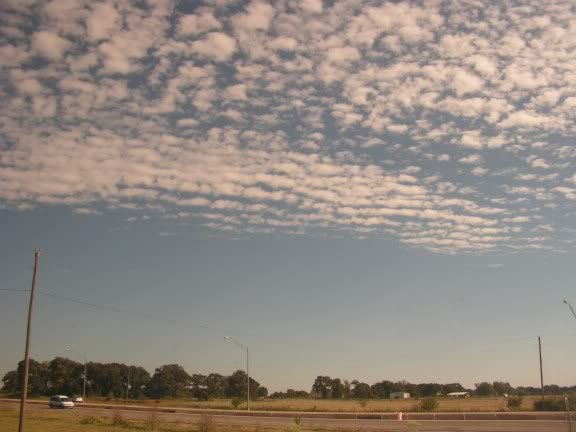 Here is a friend of ours down in Fl. Click
here for his website
. Unfortunately I can't find the site for New Tradition, the band he's standing with. If I'm not mistaken, he was one of the original members of that band. He's a great guitarist and a great guy. If you go to Pensacola (Dinosaur Adventure Land) you ought to say hi, tell him you heard about
him
and
the cave
on one of the MacDonald's sites.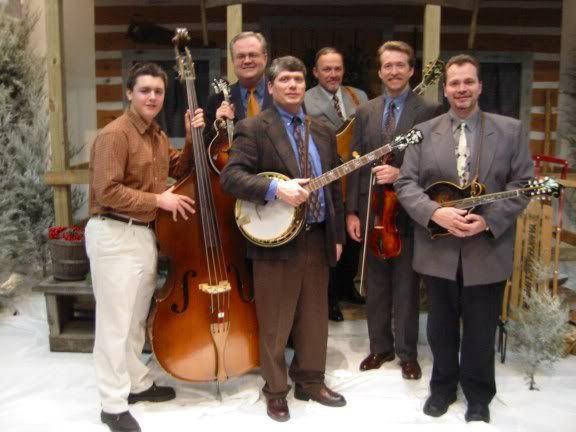 (Mr. Holcomb is in the front with the banjo.)