Saturday, April 29, 2006
A group of miniatures I've made over the past little while.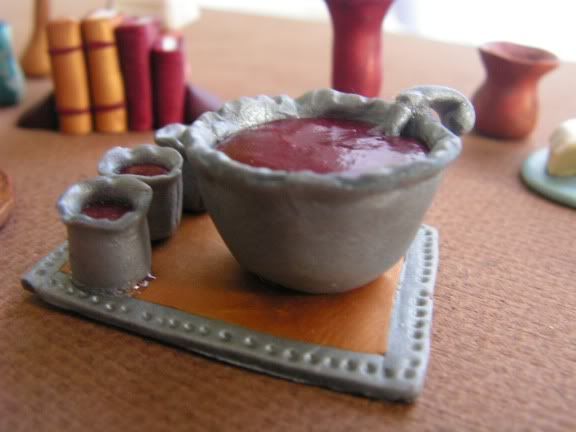 Punch, anyone???!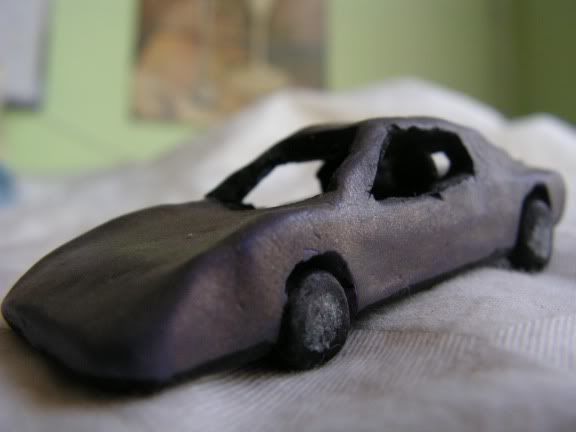 A VERY ancient Corvette. I guess I got to the point where I realized buying a Corvette wasn't a reasonable option, so I figured I ought to make one :D I was probably 14 when I did that. I also did a miniature truck but I no longer have it (made it for a friend) so I don't have any new pictures of it.
And for the cutesy picture of the day (her name is Daisy, and she's not mine!). She had just been swimming for the first time in her life.