Tuesday, April 04, 2006
It's snowing. If I have time, I will edit this post later on with pictures of it coming down. It's been at it for an hour, it's finally starting to accumulate.
(ETA:)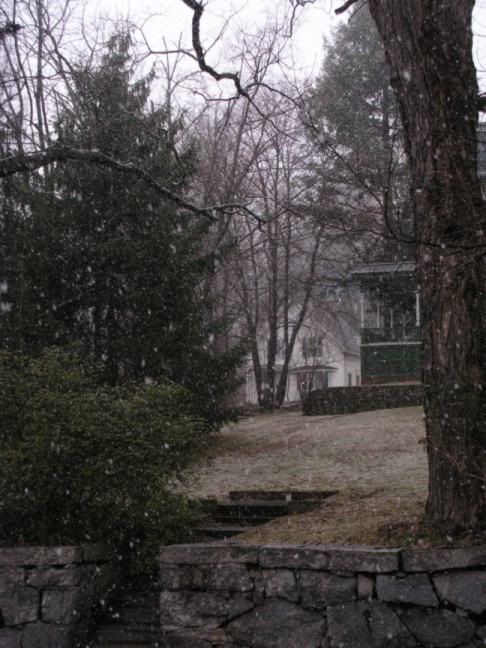 The
14th Carnival Of Homeschooling
has been published. Check it out for some interesting history facts, and links to other blogs.
People ask a lot if we jam on the bus. Ayup!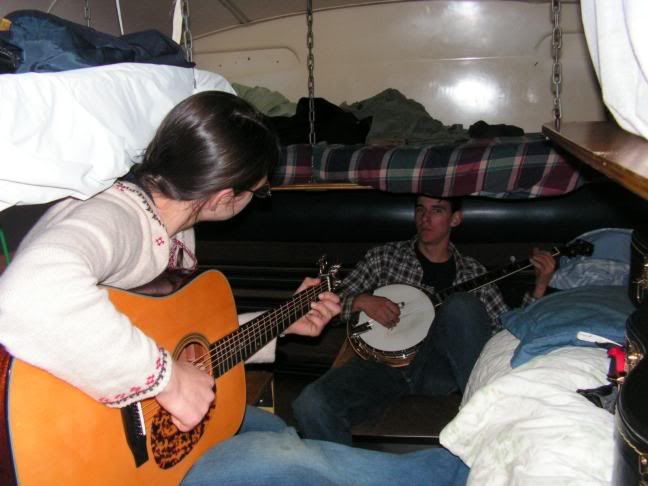 And I said I would post pictures of miniatures I had done. Here is a guitar I did probably 5-6 years ago.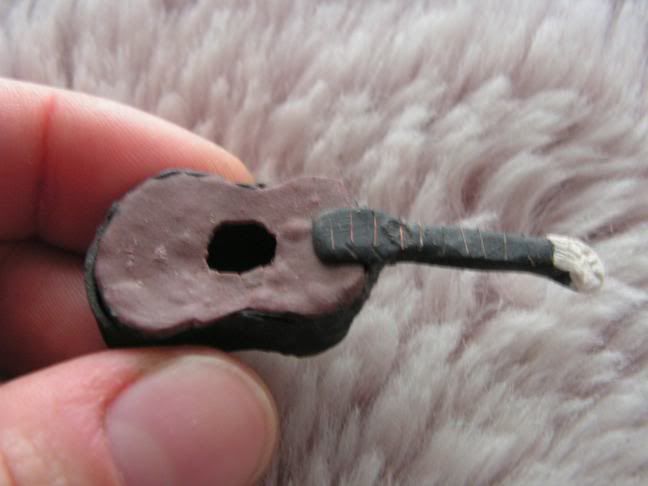 (sorry it's a bit blurry).