Saturday, May 06, 2006
And now, another doggy post :p
We went out to a bbq and the guy had a few dogs. They were both incredibly energetic!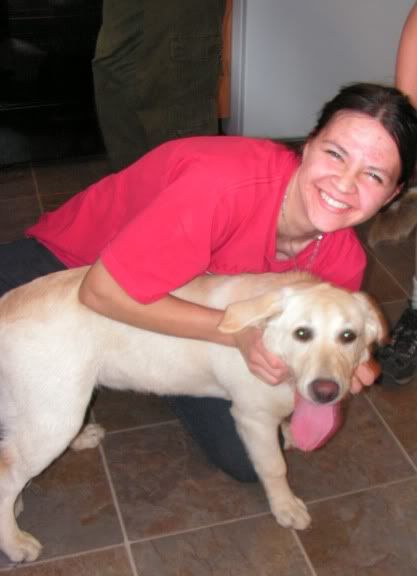 That dog's name is Abby (or Abigail, the owner said either was suitable), believe it or not! The kids kept calling it Daisy at first, because it looks similar to another dog we know of that's name is Daisy, and her OWNER's name is Abby :D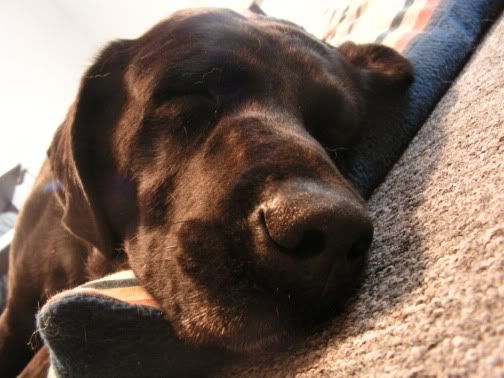 Anytime I see a dog sleeping, I'm tempted to take a picture in that pose.