Friday, June 23, 2006
I was trying to figure out what to do with my sore muscles when I saw a box of colored pencils on my wall. I haven't touched them for a loong time (maybe 2 years?), so I wondered how it would feel to try to make something out of them.
Sooo..anyhow, here's the miserably skewered bus attempt, followed by a few other pictures I've tried to draw in the past.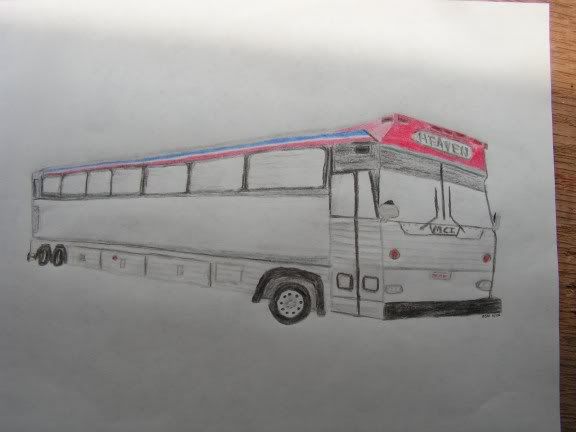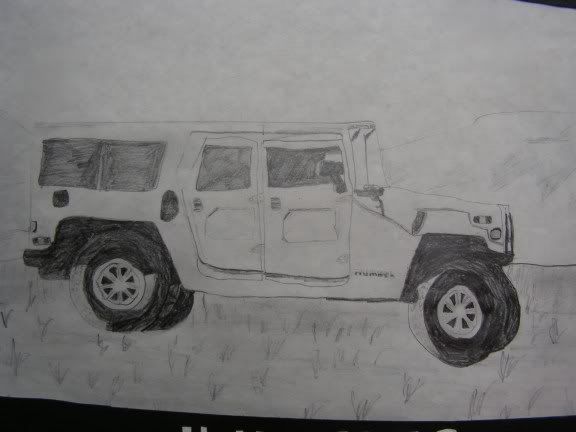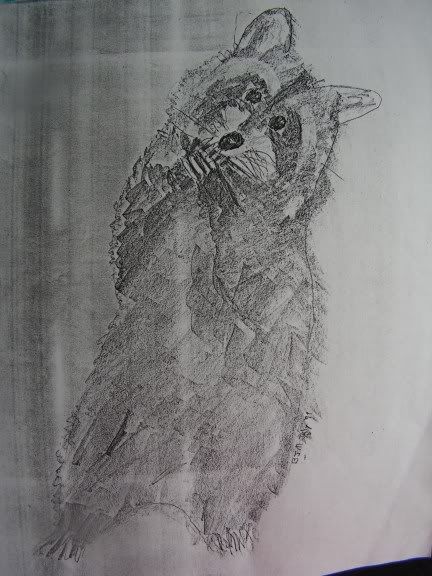 The racoon and the hummer were done quite a while ago. Practice makes better, and no practice for a long time makes for a bad drawing person :(