Sunday, July 16, 2006
Hey, it's only been a day and I've already hit a wireless hotspot! We're doing a concert this morning in Williamstown, MA, and tonight somewhere in NY. Last night's concert in NH went great. The audience at the camp is always enthusiastic.
I feel bad posting more pictures because Carol took all of the pictures.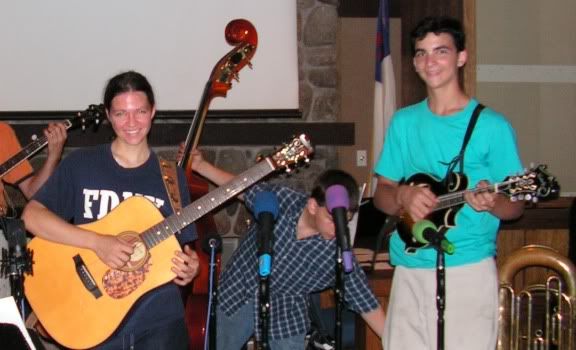 EDIT: Second WIFI hotspot of the day:
An interesting church in Williamstown, MA: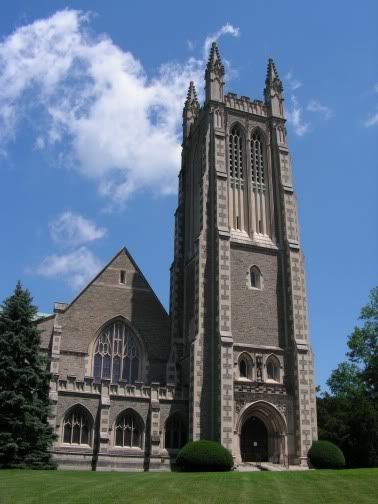 And the scenery in NY!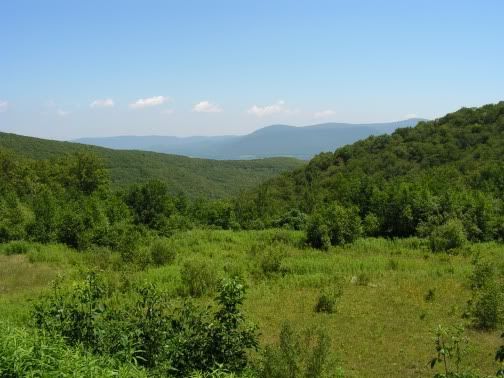 (Carol took the picture).
Beautiful, IMHO :D