Monday, July 24, 2006
One picture today, tis all.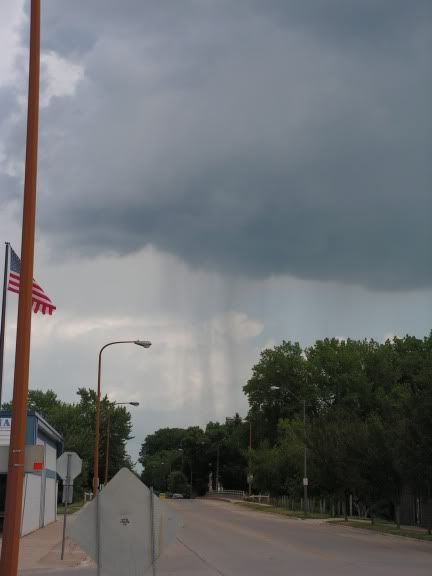 Ok, in case you're not seeing anything (or you're used to being in the west and seeing this), I thought it was cool to be able to see the rain coming down from far away, while it wasn't raining where we were.
In Minnesota till Saturday, then Iowa.