Sunday, August 27, 2006
Be extra thankful for your food today.
Have a little food with your bugs. Er, a little bugs with your food.
Read here about bugs allowed in food in the US.
And look at this yummy dish!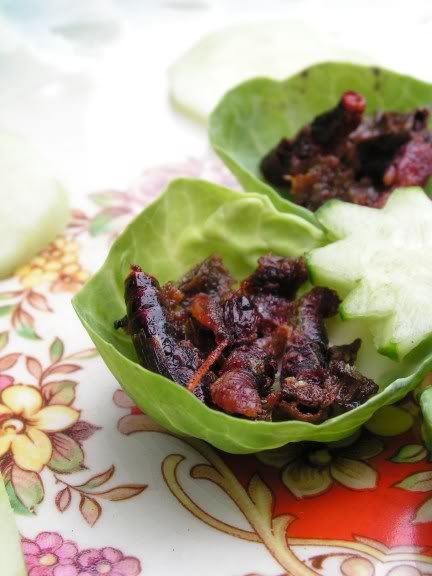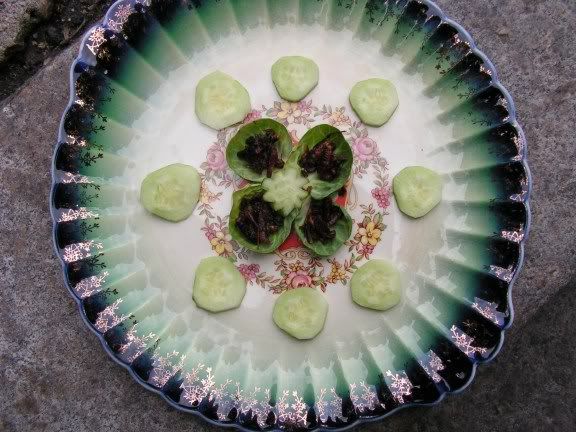 Yours truly, the budding gourmet cook (yeah right!!! Maybe you won't think so if you figured out what it is) cooked up this dish and then I (and several others) partook of it.
Anyone who can figure out what it is gets extra points. Guesses anyone?
ETA: I'll post the recipe if anyone guesses correctly.