Saturday, December 30, 2006
Here's a picture from when we were fixing up the bus.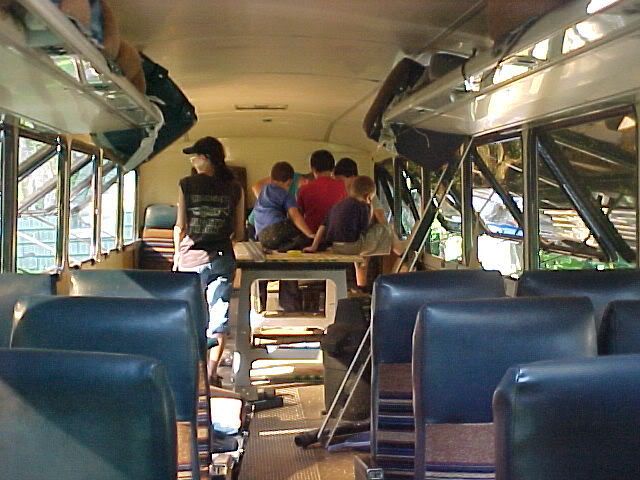 I almost had forgotten - the cold weather impeding our construction, moving the generator (heavy!). Whew. I'm glad it is the way it is now :)
And here are two pictures from the first long trip we made - to the Grand Canyon.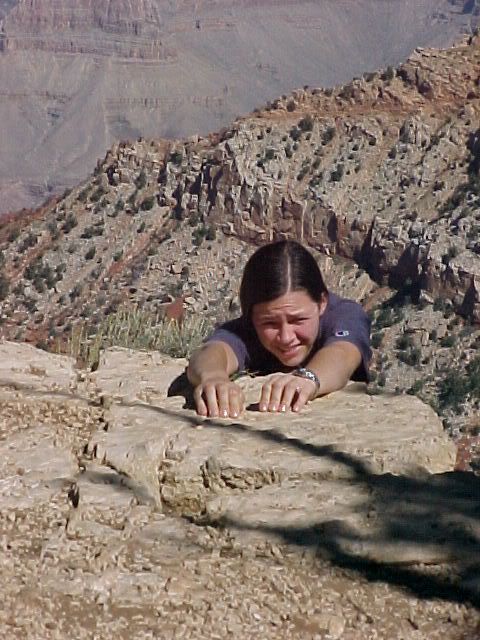 Labels: tour pictures