Saturday, December 09, 2006
Since
Justin Dortignac
and
Mandy Dortignac
always seem to be blogging about fun places to go, I thought I'd join the club and post some cool pictures :D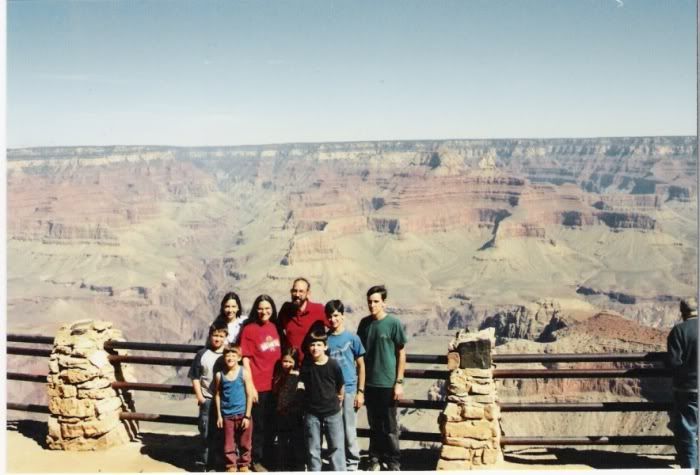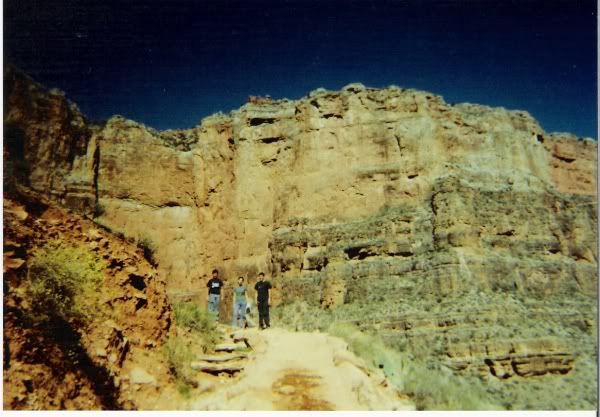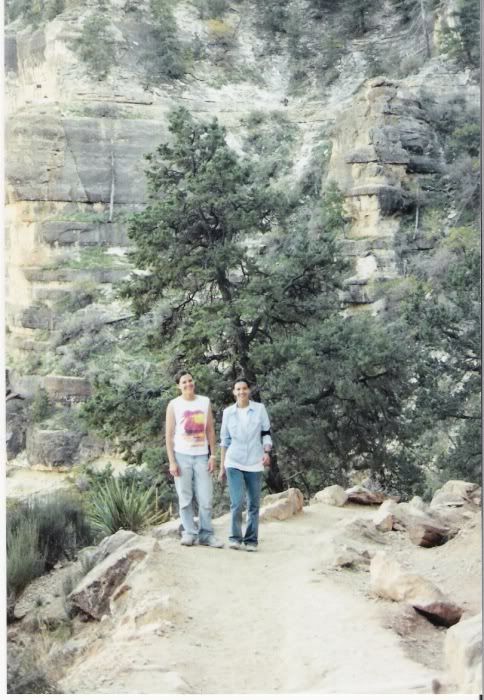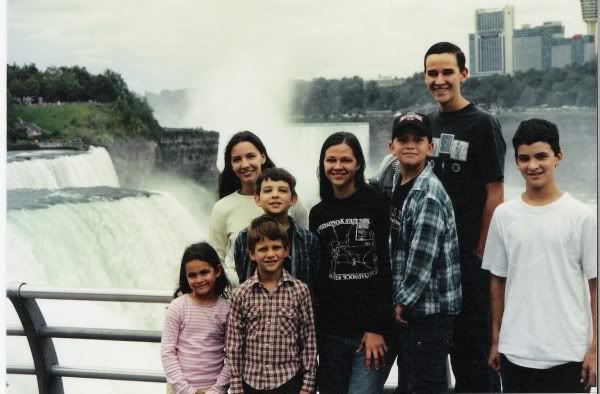 Except, did I mention we went in 2004!?? :D The poor quality of the photos is due to the fact that we didn't have a good digital camera back then and all of those pictures were scanned.
___________________________
What do you think of the little lines to divide topics in a post?
___________________________
Here's something for you all to try. Sit against a wall with your knees bent at a 90 degree angle, pressing your back against the wall. I recently rediscovered this exercise and it's kind of a fun family contest thing too. The first few times I did it I didn't push very hard and did two sets of 90 seconds, but my brother (Peter) wanted to have a contest so I did it with him. He made it 3:50 and I made it to 5! However, the next DAY he did it on his own and did it for 7:30. After the first contest some of the younger kids were standing around and Matthew said to me after I finished the 5 minutes, "Ok Bonnie, now you get a 10 second rest and then you do it for 10 minutes!" Lol.
If your muscles shake, by the way, I *think* it's ok. Make sure you give your muscles plenty of time to recover afterwards.
Labels: exercise, tour pictures