Wednesday, February 14, 2007
Just recently I stumbled across some
Engrish
examples.
These are from Engrish.com, but some of the examples I found to be less than clean, so please use caution if you choose to visit their site. Here are a few that I think are clean!
Ahhh...who could resist the pleasant taste of...(don't choke while consuming!)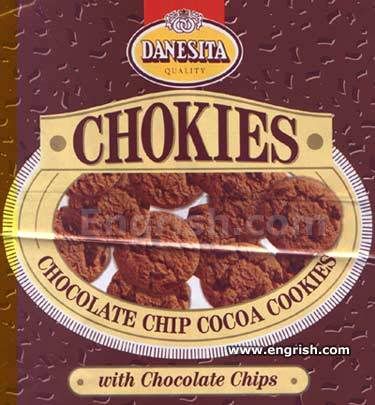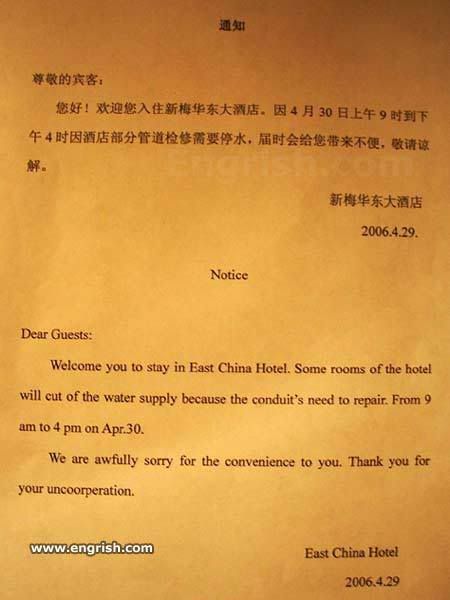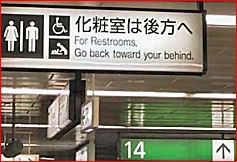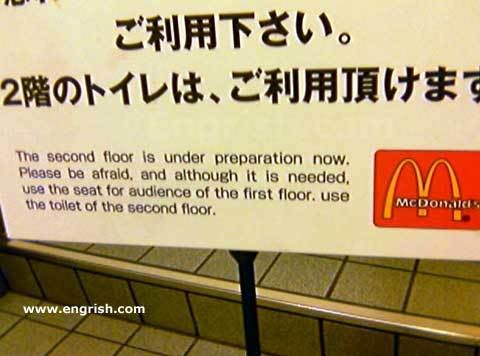 And my very favorite so far: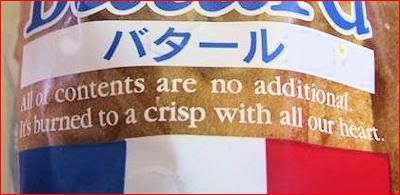 _______________________

Here is a very disturbing video on youtube.com
. Please make sure your evangelism presents the true Gospel.
Check out this video.
The night before last I had a dream I was on a plane with illegal immigrants going back to Mexico. I thought about witnessing, but when I turned my head to the seat next to me my eyes wouldn't open and I couldn't see anyone to witness to. Weird. I don't know why but today this is striking me so strongly. There are people all around that need the Gospel, but often I think of reasons not to share the Gospel with someone. Help me God! Help me not to be cruel to others by hiding the Gospel because of my cowardice.
Labels: Christian walk, engrish, witnessing