Saturday, February 03, 2007
More pictures!
Some stuff I just worked on for fun:
And I thought this turned out kind of neat in halftones.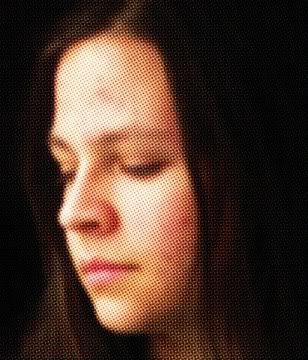 _______________
Some of us at breakfast (the church has a pancake breakfast this morning.)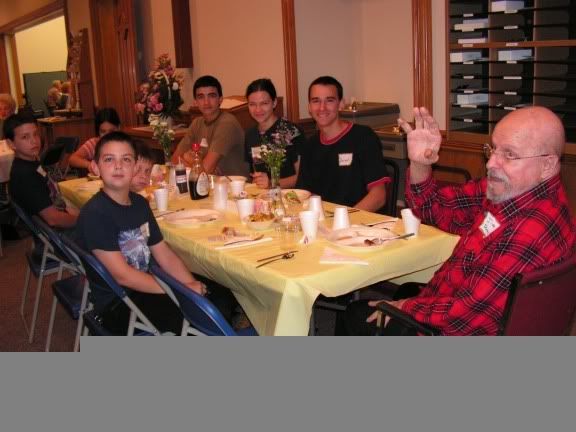 Carol with her flute: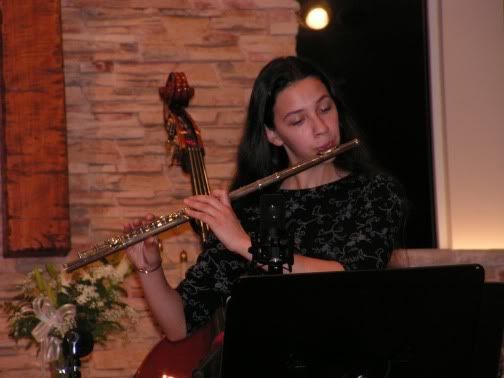 Mr. Ed WITH HAIR!!!!!!!!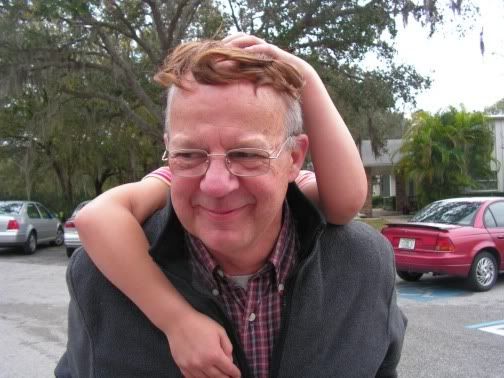 I laughed so hard when Hannah did that, I got hicups!
All of us together before we left :(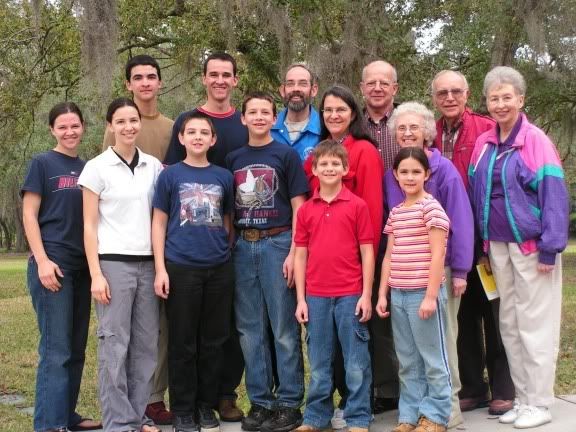 Thank you so much Meusers and Bartletts :) We're going to miss you.
___________________
And here's another one I played around with. Corel Draw has got some kooal stuff in it. And in case you were wondering, I say that all of the time. Rarely do I say "cool." It's coo al. Or koo al. Not "all", but like the name, "al." Both sylables are pretty much said with the same emphasis. So yeah, kooal.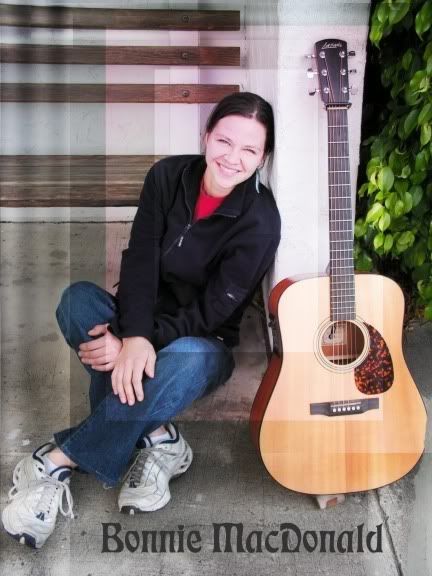 Labels: tour pictures