Tuesday, March 27, 2007
Guess what!?
We're home :D
It's so nice to be here.
_____________________________
I don't have any new pictures because the a lot of the trip pictures are on my sister Carol's laptop (broken) and on my brother's laptop (working but not here).
So here are some pictures that are from at least a week ago, but I didn't get a chance to blog.
My grandmother and my sister.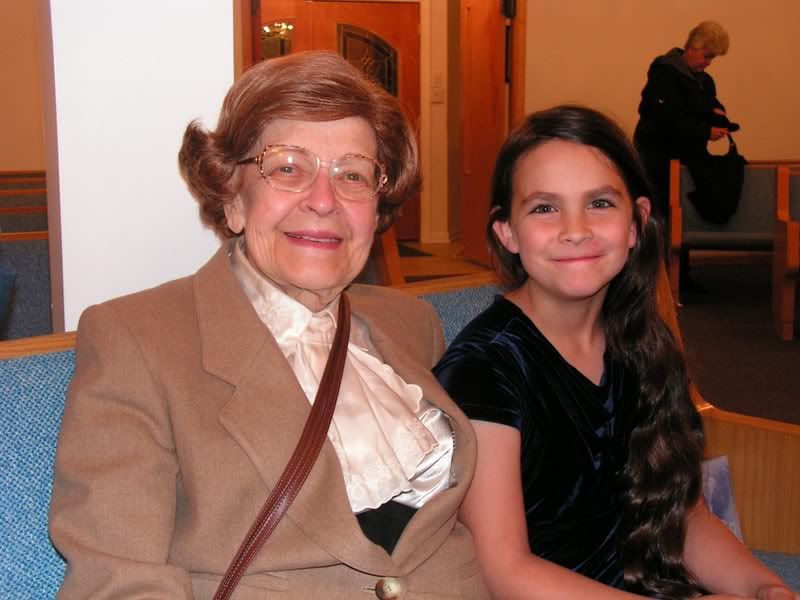 My grandfather and his two grandsons that are almost as tall as he is!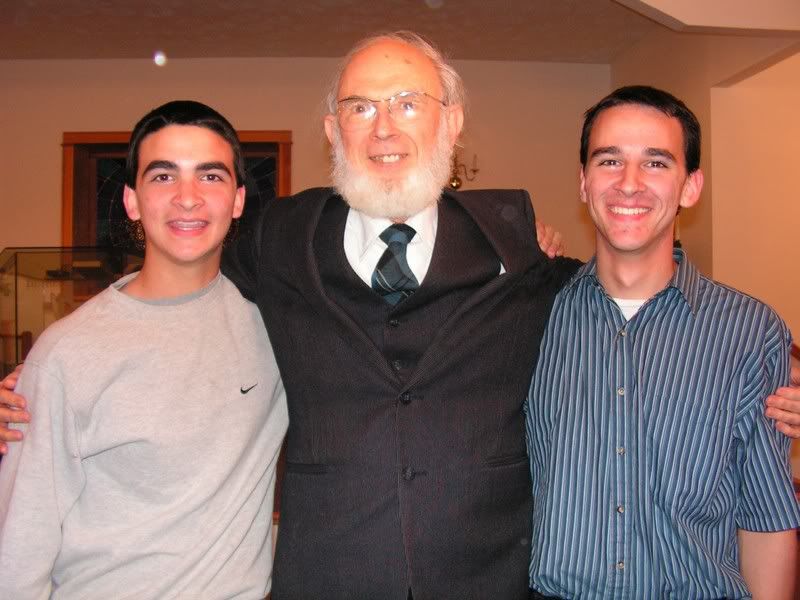 Now in this picture, what emotion does each of us seem to be conveying? lol.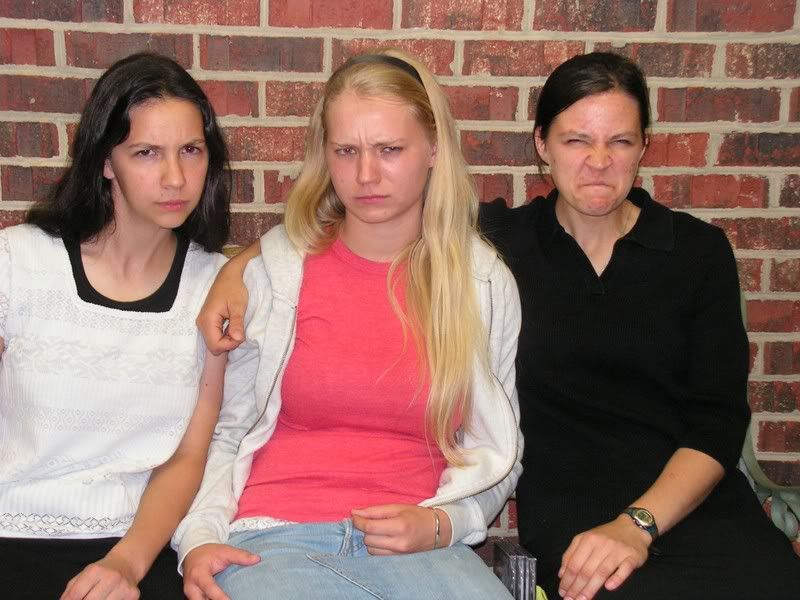 That's all for now. Everyone have a great day :)
Labels: tour pictures