Thursday, July 19, 2007
I said there would be pictures someday, and alas that day has come.
At the County Gospel Festival in Fort Fairfield, ME we met up with some friends we met last year. Here are some of the girls at the table we ate supper at. Mrs. B cooked us supper! It was great soup ;)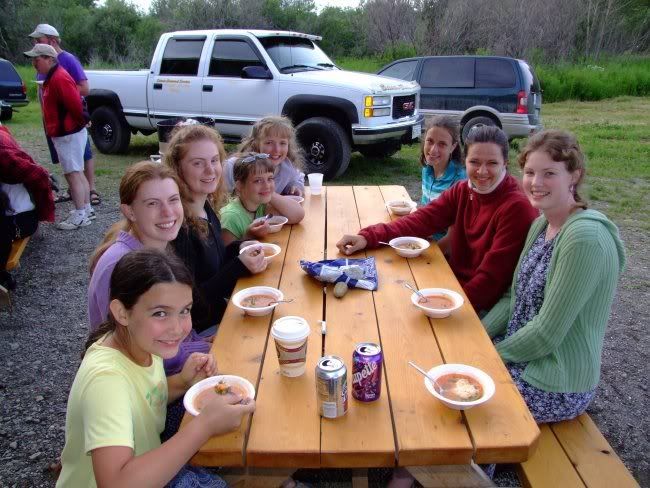 Another of the girls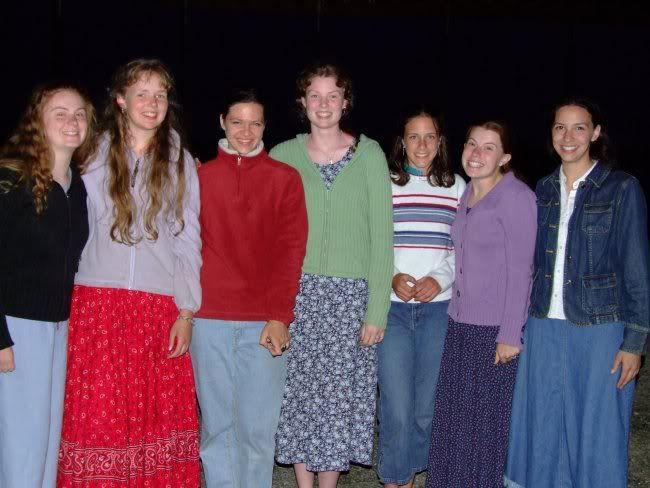 One of the boys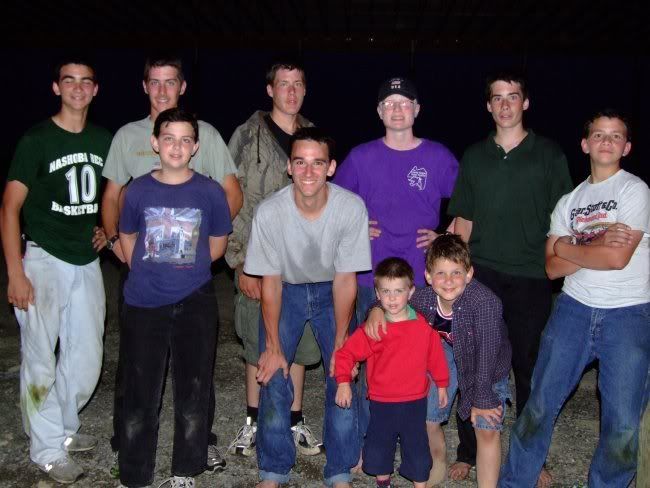 Dad used his high tech sound thrower to announce we were praying :D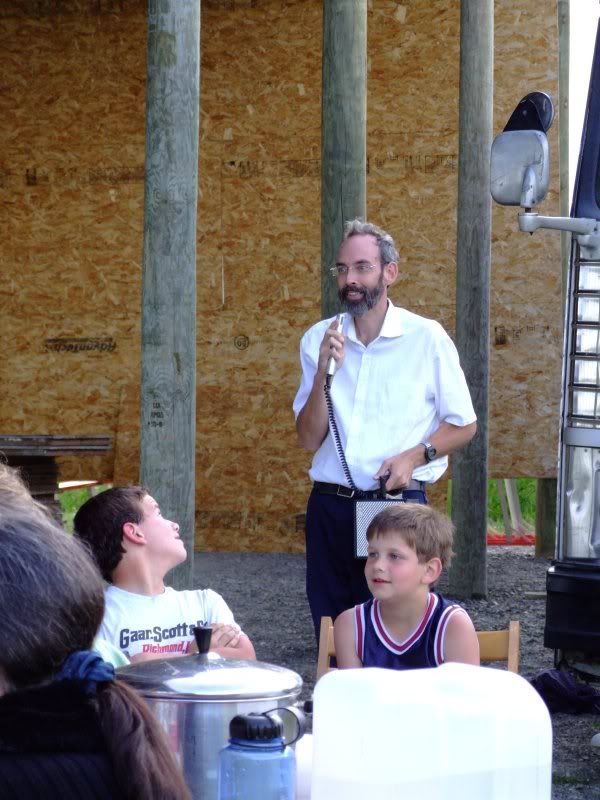 Mom bought ice cream for the whole crew - and I didn't eat one bite! (That was by choice.)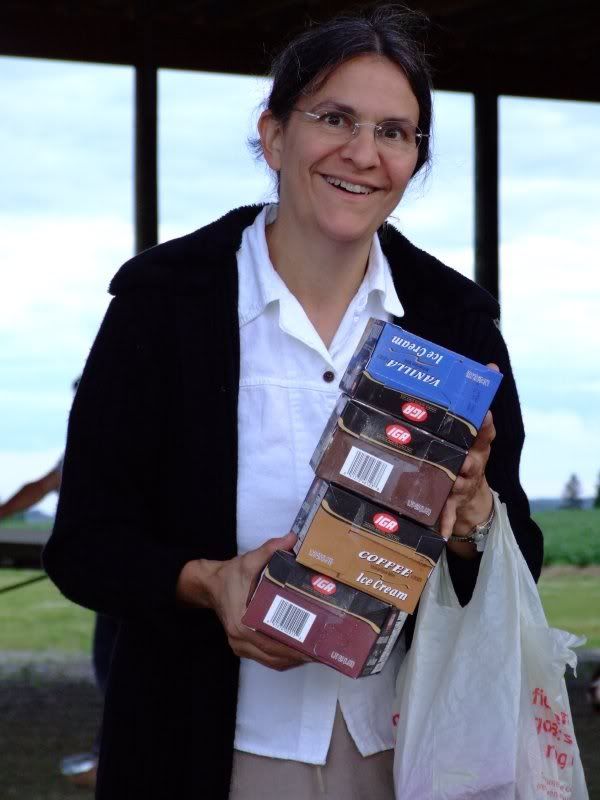 And I made a poster for our concert tomorrow! Mom hung it downtown next to the bigger sign for the series of concerts in the park.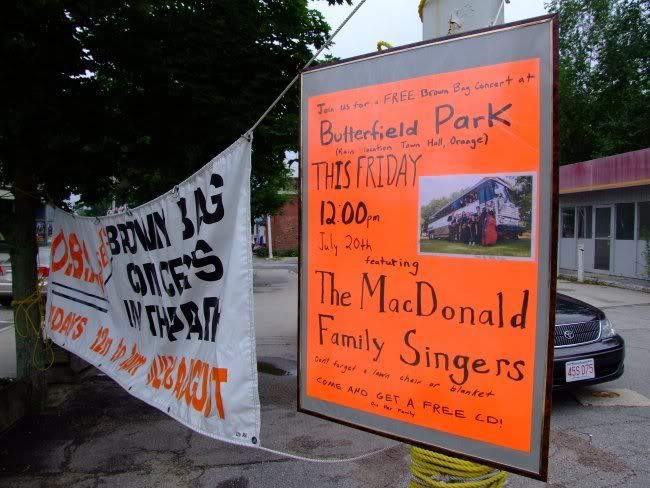 That's all for now. Now that Carol has a camera that takea a different type of media (that doesn't go in my laptop) I don't upload photos to this computer as often. But don't worry, they won't cease entirely...