Thursday, July 26, 2007
We're going away for a week to sing in NY. For today's post I'm blogging a late Happy Birthday to Hannah :) I was looking at old pictures and saw her 1st birthday and remembered I hadn't blogged anything about her turning 8. HAPPY BIRTHDAY HANNAH!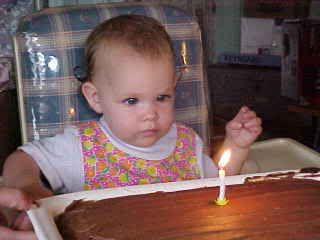 And here's a blast from the past, this is the bus when we first had it towed here in 2003!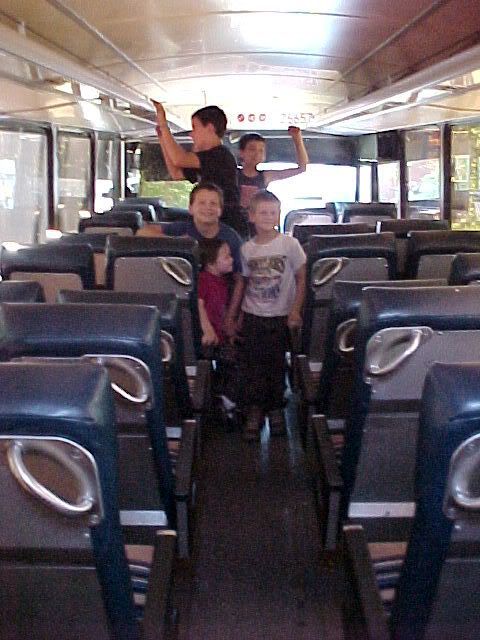 ______________________________________________
I've got to put in a good word for
GIMP
, which stands for GNU Image Manipulation Program. (GNU stands for "GNU's Not Linux," which according to
this site
is a
recursive acronym
.) Download GIMP for
Windows here
What can you do with GIMP? A whole lot more than I originally had thought. This is the best free imaging program I have ever used. Not only can I resize pictures, but I can also draw with a computer! There are a variety of different brushes, and with each brush you can control the flow and the opacity. Also convenient is the unlimited amount of times you can erase something and start over, and I believe their Undo function is pretty limitless.
Here's a picture I made the other day with GIMP when I was trying to explore the capabilities of the program.